Staff
Our dedicated staff are here to provide support, compassion, and information to help you through your journey of grief and the celebration of your loved one's life.
Our Staff's Commitment to You.
For almost 30 years the funeral service professionals of Madison Chapel Funeral Home and Cremation Services have been serving Madison, Huntsville and the surrounding communities.

As a local, family owned and operated partner run business we know how important it is to be supportive and uplifting to our friends, families and neighbors especially at one of their biggest times of need.

The entire Madison Chapel staff are committed to providing exceptional funeral service with outstanding value.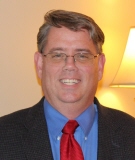 Kevin Marsh
General Partner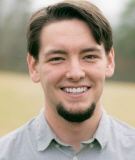 Austin Marsh
Social Media Manager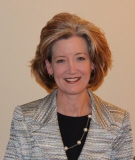 Shannon Marsh
Office Manager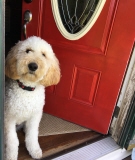 Theodore "Teddy" Arthur Ruxpin
Funeral Dogrector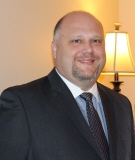 Michael Sherman
Funeral Director/Embalmer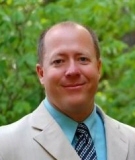 Dwight Ellis
Grounds Keeper